Operation School Bell®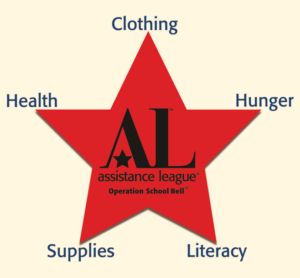 This is our signature program!  Elementary children in need at five school districts within Collin County are supported in the areas of clothing, health, supplies, literacy and hunger.  Kids are given the confidence they need to succeed.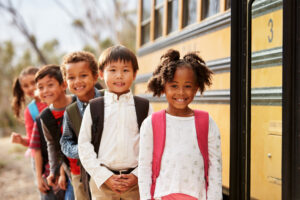 Testamonial:  "What happened there, that day, will remain with me for the rest of my life."  Jackie Pham came to Assistance League as one of the hundreds of thousands of children that our organization helps every year. Her story is our story.