Caring in Action
Caring In Action provides long-term activities based upon the needs of our community.
Caps for Kids – Decorate baseball caps for children undergoing treatment at Children's Medical Center of Plano.
Crafts for a Cause – This group makes various items for Children's Medical Center of Plano:  pillow slips, loveys, blankets and puppets.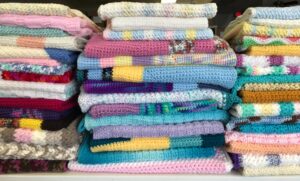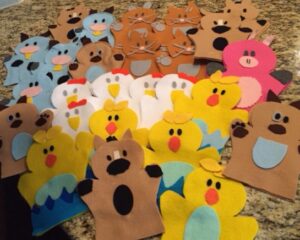 Victoria Gardens Senior Living – A rehabilitation,  assisted living,  and nursing home community with 62 residents.  This skilled nursing community is designed for those recovering injuries post hospital stays and aging adults with Medicaid support.  Assistance League will provide activities and activity supplies to the patients and residents of this facility to add vitality and emotional support.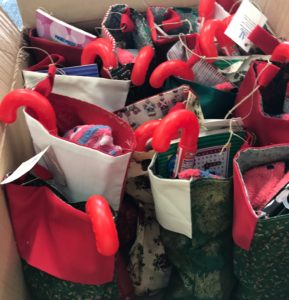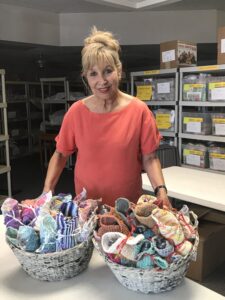 Provide fun activities, needed supplies, and handcrafted blankets to families at a local domestic shelter that provides transitional housing for women and their children.