Upcoming Events
Wine and Cheese Party
January 24, 2019
The Membership Committee of Assistance League Greater Collin County cordially invites you to attend an informational Wine and Cheese Party. If you're looking for an opportunity to positively touch the lives of those in need in Collin County, please come to meet our members and to find out about our numerous programs.
When: Thursday, January 24, 7 p.m.
Where: Assistance League Office, 2011 W. Spring Creek Parkway, Plano
For more information and to RSVP contact Mary Stanton, 214-830-9966, mary.stanton1@verizon.net.
Spazo Restaurant & Bar
January 28, 2019
Mark this fundraiser date on your calendar!  Another easy way to support Assistance League Greater Collin County.  Join us at Spazo Restaurant & Bar from 11 a.m. – 10 p.m. for great casual Italian food, a cozy bar with martinis & wine plus traditional pies & pastas.  Assistance League Greater Collin County will receive 20 percent of the take for the day.  Spazo is located at 1201 West McDermott Dr, Allen, TX.  Thank you Spazo for your great food and for supporting Assistance League so we can help those in need!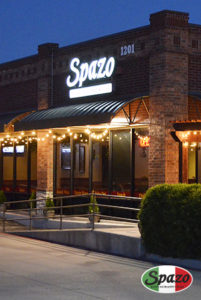 Game Day Fundraiser
February 26, 2019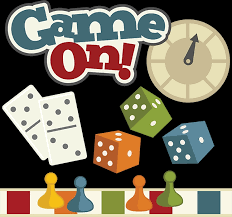 Game Day and lunch, 10 – 2 p.m. at Victory Church, 6301 Parker Road, Allen. You don't want to miss this fun event with friends and spouses; play your favorite games, win prizes and have a delicious lunch. Tickets are $30 per person and can be purchased below. For questions or to set up table buddies, contact Judy Wharton at 214-476-3277, or judy@whartonfamily.com.