Upcoming Events
Fall Luncheon & Fashion Show
October 23, 2019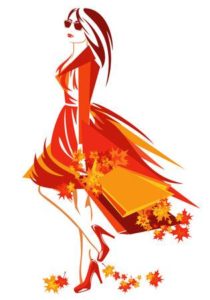 You don't want to miss this fundraising event!  Our chapter is hosting a style show/luncheon.  This event is being held at Gleneagles Country Club in Plano, starting at 10 a.m.  Invite your friends and come see fashions by Cynthia Elliott Boutique!  Tickets are $60 per person.  Purchase your tickets below and your actual ticket will be waiting for you at the event.  If you cannot attend but would like to donate, please click on the red Donate button on the upper right.  For more information, contact Patti Egbert.  See you there!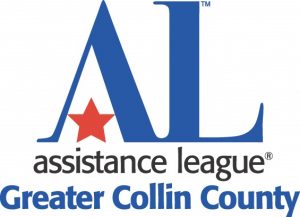 Half Shells Fundraiser
November 5, 2019
Mark this date on your calendar!  This is the easiest fundraiser of them all.  Just bring your friends and enjoy a good meal and spirits at Half Shells, Shops of Legacy, 5800 Legacy Drive, Plano, from 11 a.m. – 7 p.m.  Assistance League of Greater Collin County will receive a percentage of the take for the day.  You don't want to miss this and we need you!
Membership Coffee and Brunch
November 13, 2019
Debbie Clary is hosting a membership event at her home.  Bring a friend who would like to learn more about Assistance League of Greater Collin County.  Plan to arrive at 10 a.m. Contact Debbie for more information.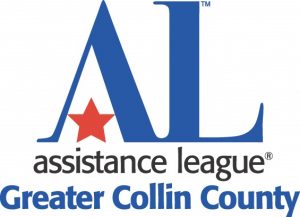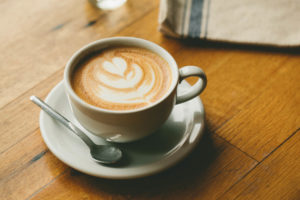 Shop Vera Bradley
December 4, 2019
Just in time for Christmas shopping!  Join us at Vera Bradley at Watters Creek shopping area in Allen from 4 – 7 p.m.  Come see travel items, handbags, home accessories, unique gifts  and more.  Assistance League of Greater Collin County will benefit from your purchases, just mention our name at checkout.  We can't do what we do without you!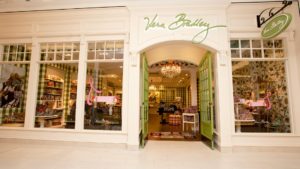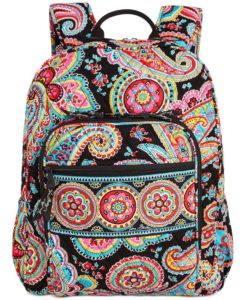 Game Day Fundraiser
February 10, 2020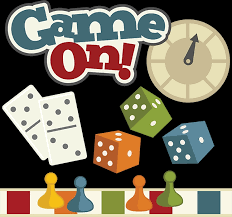 Game Day and lunch, 10 – 2 p.m. at Victory Church, 6301 Parker Road, Allen. You don't want to miss this fun event with friends and spouses; play your favorite games, win prizes and have a delicious lunch. Tickets are $35 per person and can be purchased below. For questions or to set up table buddies, contact Judy Wharton at 214-476-3277, or judy@whartonfamily.com.